Social Responsibility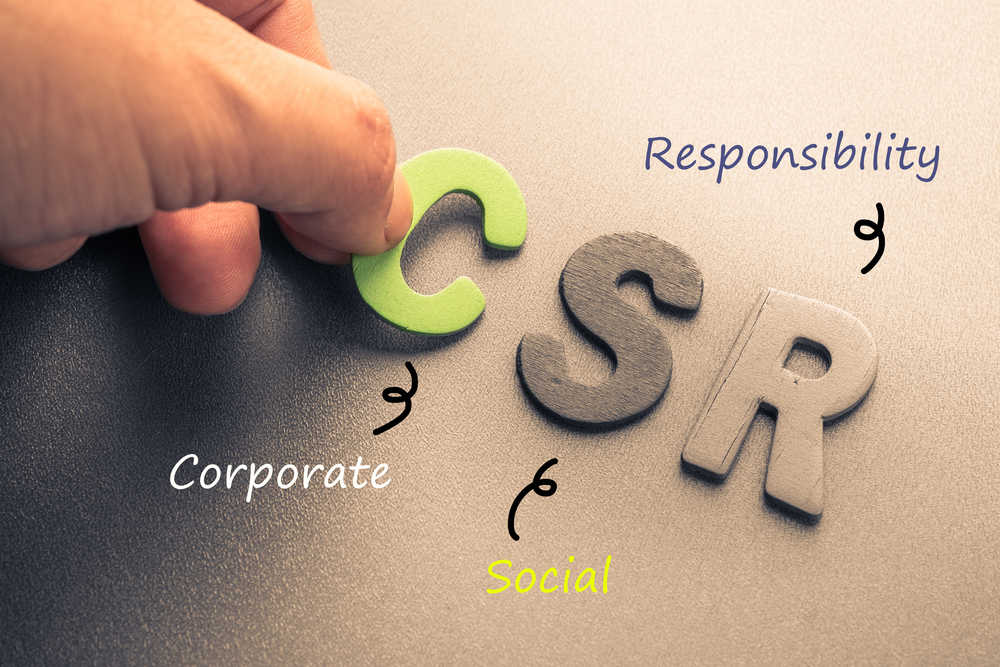 Corporate Social Responsibility
We know that the decisions we make today will have a lasting impact on our community, so we take our role very seriously.
Our customers expect us to produce and operate in a sustainable and environmentally friendly manner while providing high-quality fabrics
and exceptional service levels. Focusing on our social responsibility encourages our project teams to go beyond the fundamentals of project delivery and
consider innovative ways to become more efficient and effective, while delivering unparalleled value.
Towards customers:

• By providing quality products to the customers at reasonable prices
• Serve every customer efficiently and with high quality and deliver goods on time
• By undertaking constant research and development and coming up with innovative and more useful products from time to time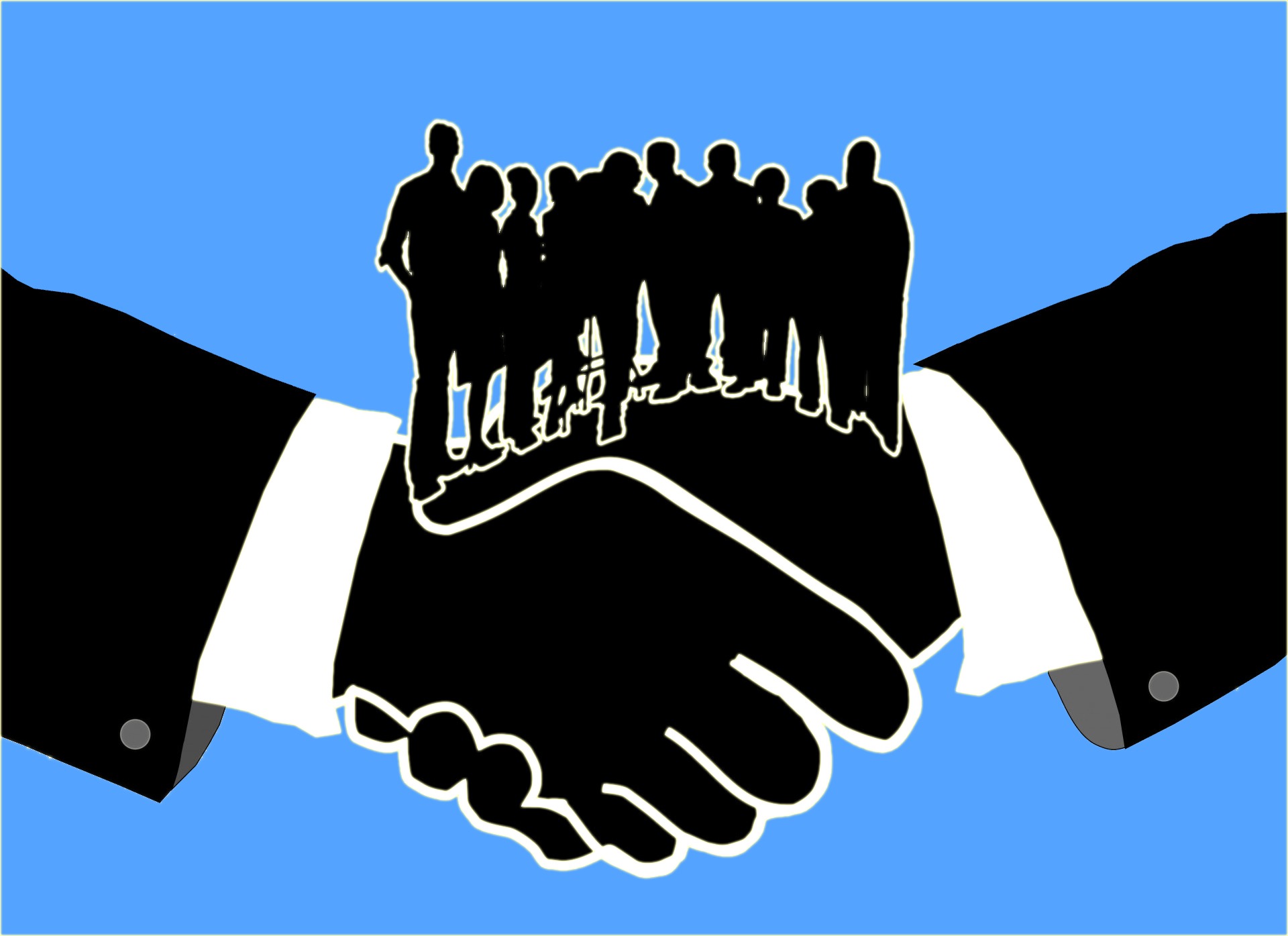 Towards employees:

• By providing a competitive and challenging work environment to the employees
• By having ethical recruitment, remuneration, promotion and other policies
• Ensuring a safe working environment for the employees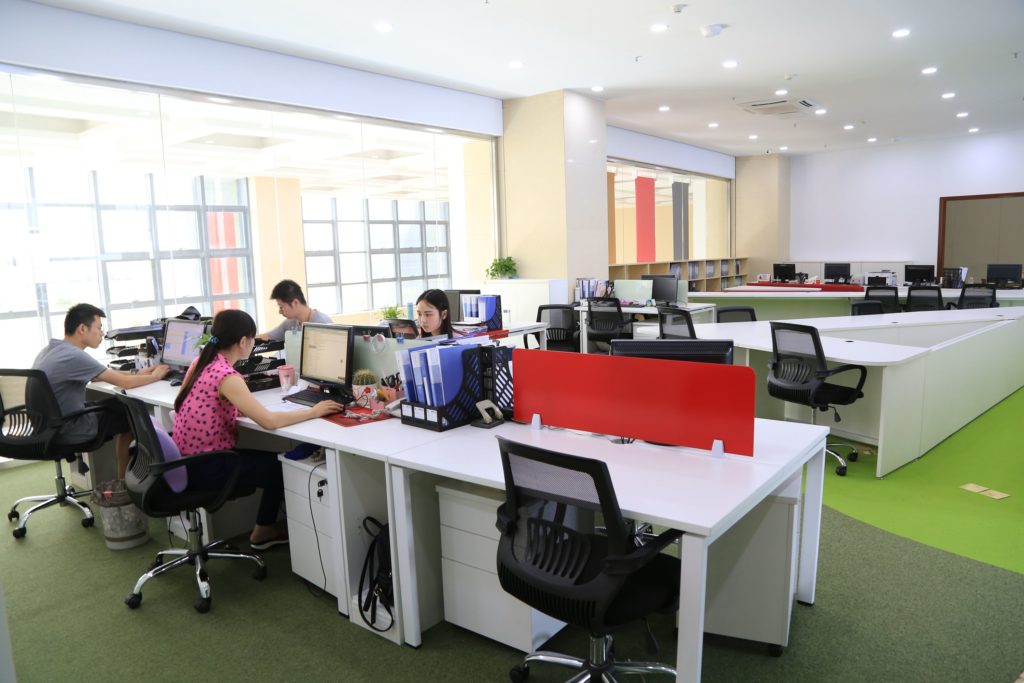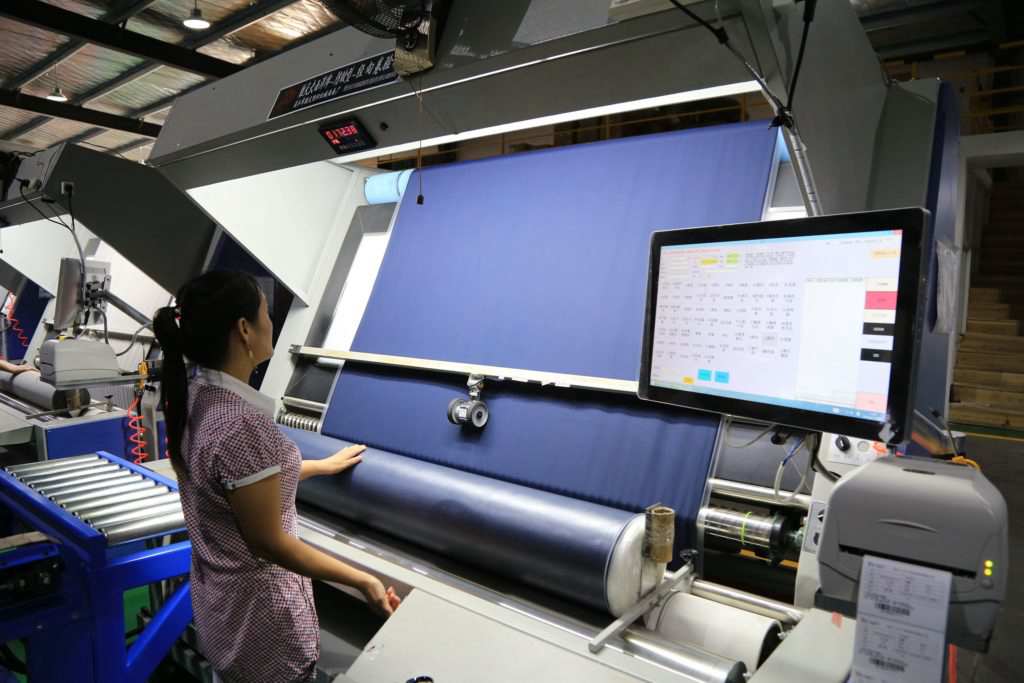 Towards society:

• Undertaking community development and area development programmes
• Undertaking charity work for the underprivileged sections of the society
• By creating job opportunities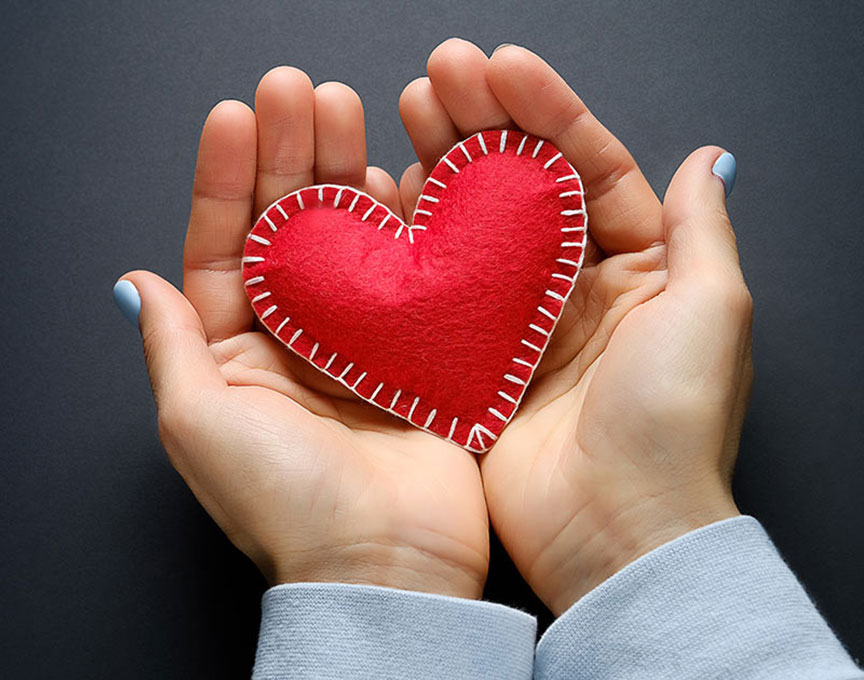 Towards environment:

• Ensuring the purchase of environment-friendly supplies
• Ensuring a pollution-free process of production
• Having an efficient system for the disposal of waste
• Making the product and the process of production as environment-friendly as possible
• Adopting eco-friendly packaging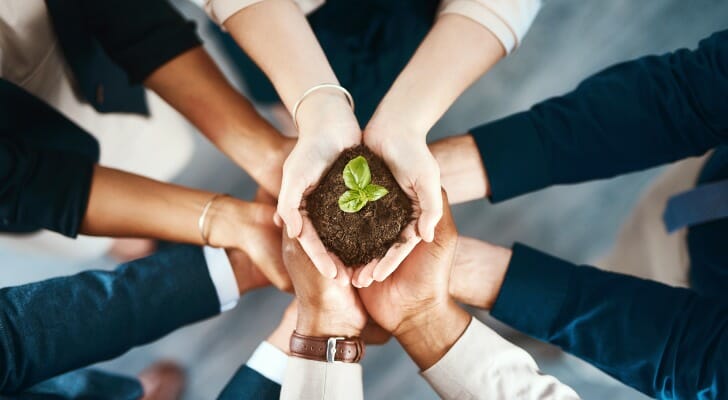 Ubeit Textile has a proud history of environmental leadership, and has made a commitment to responsible products and processes.
From all angles, from our manufacturing business to large-scale material recycling plan, we have carefully solved this crucial problem.
We focus on stewardship in three major areas of manufacturing methods and processes:

1.Responsibly managing energy consumption, utilization and generation

2.Aggressively recycling both manufacturing process supplies and byproduct materials

3.Conscientiously considering environmental impact during product development and engineering

Ubeit Textile is passionate about being a good corporate citizen. We believe innovation and collaboration are critical to establishing best practices in design, product development, and business management that best serve our customers.
Commitment to Sustainability
Ubeit Textile is the leading global vertically integrated provider of technology-driven textiles and management solutions.
We understand the role our products play in the markets we serve as well as the impact that the manufacturing, distribution,
and processing our products can have on the environment.

We strive to continuously conduct our business with the highest level of honesty, integrity, and respect.

These values are reflected in our approach to sustainability, as evidenced by our commitment to operating all elements of
our business in a manner that advantageously serves the needs and expectations of future generations to live with clean water and air,
responsibly managed forests and oceans, and a habitable climate.

We actively encourage all associates to contribute and lead in steering us toward environmentally and socially preferable improvement in our operations.
We will focus our innovative endeavors on the delivery of sustainable products and services that correspond with this vision.
We understand sustainability and responsible business operations as a means of creating meaningful value for our customers and enhancing the future prospects of
our company for continuing market leadership and success.
Energy Consumption, Utilization, and Generation
Ubeit Textile has a proven track record of responsibly consuming, utilizing, and generating energy in our manufacturing processes.
Globally, we adhere to the most stringent environmental regulations to both create and employ a rigorous template for environmental success.
Reduce. Reuse. Recycle.
Through continuous improvement, we are constantly finding ways to reduce our environmental impact.

Materials are recycled and reused throughout our manufacturing processes. Waste fibers and fabrics created by selvage trimming,
cut and miscellaneous manufacturing operations are recycled; Cumulatively, these efforts avoid more than five million pounds of landfill waste each year.
Looking to the Future
Our legacy is rooted in innovation, leadership, and an unwavering commitment to providing the best products to our customers.
We are on a path of continuous environmental progress, moving constantly toward a better result and a brighter future for all of us.